MTV VMAs 2018: Photos from the red carpet
Instagram is a performance space. It's where untold numbers of young women and men, in search of attention, validation, or something else, go to show off their best sides—literally. It's the natural habitat of the...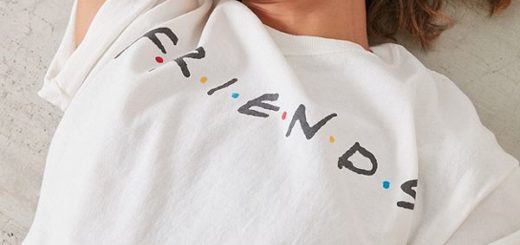 ne of the biggest fashion trends right now is anything retro or vintage. If you're looking to sport some vintage style, one of the best places to find great pieces is at a thrift...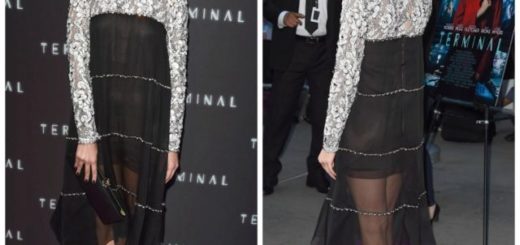 This ensemble not quite as shocking as my own reaction to it was — ultimately, my gasp was the sartorial version of when you run into a piece of furniture and apologize to it...